"Algotsson has a great gift for melody" -All about Jazz
"En pianoelegant med stark låtskrivarförmåga" -Sydsvenskan
Welcome & Välkommen!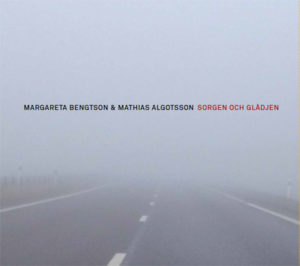 Nytt album på duo med Margareta Bengtson – release 8 okt på Sthlm Jazz, Mornington hotell kl. 20. Välkommen, fri entré!
My new piece "Time Is" for choir is now available at Gehrmans! For choir with soloist and piano or a capella, commissioned by Gustaf Sjökvists Chamber Choir 2016 with Margareta Bengtson as soloist.

Here´s some videos from my and Svante Henryson´s duo concert at Konserthuset in Stockholm in september 2016!