"Pianisten Mathias Algotssons största begåvning ligger i förmågan att komponera starka, vackra melodier. Hans kvartett bjuder här på sju kompositioner med vacker, melodiös, romantisk och svängig musik."

Miljömagasinet (2019)
VÄLKOMMEN & WELCOME!
I hope you all are well! Still very uncertain with concerts, but hopefully a few events will come up sceduled soon! However some new music for choir is in progress commissioned for a concert later on in 2021 in Västerås Domkyrka!
Latest release: "Hellman´s Walk" – a folkish jazztune with MA Quartet. (Click below for link to digital providers – enjoy and stay safe!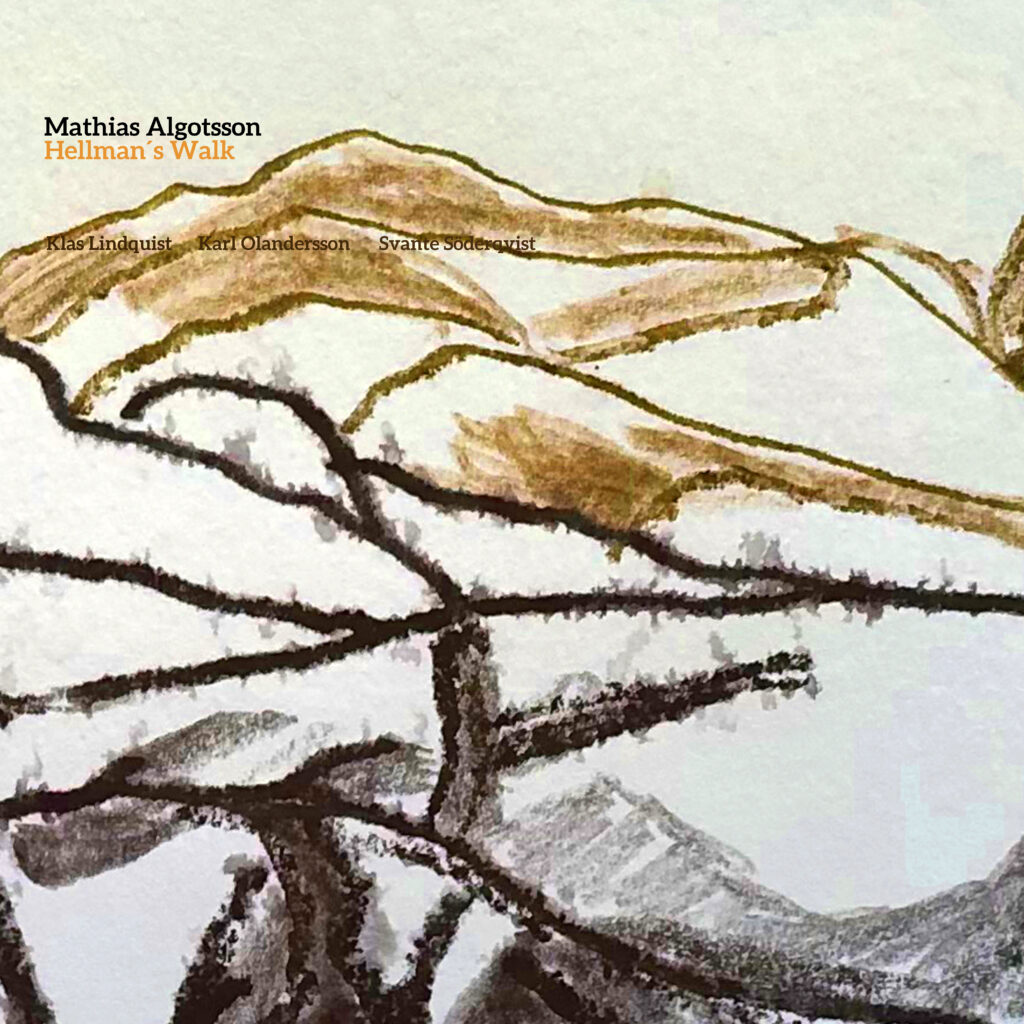 Another single with my "drum less" quartet was "Weaver" below, follow me on Spotify to get noticed for all upcoming digital releases!
A very good way to support artists in these difficult times is also to buy albums and/or downloads! Bengans has a lot of albums (link to my minishop there) with worldwide delivery or buy my music here at Itunes or Amazon – enjoy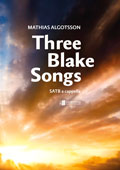 ---
Sollentuna kommuns stora kulturpris 2019 går till Mathias Algotsson Mer info finns här: https://www.sollentuna.se/sv/nyheter–press/nyhet-uppleva–gora/jazzstjarna-far-sollentuna-kommuns-stora-kulturpris/
Nedan finns ett Youtubeklipp från inspelningen av albumet "Home at Work Again". // Below a video from the making of the latest album with Mathias Algotsson Quartet, released in February 2019.
Here´s some videos from my and Svante Henryson´s duo concert at Konserthuset in Stockholm in september 2016!

My piece "Time Is" for choir is now published at Gehrmans. For choir with soloist and piano or a capella, commissioned by Gustaf Sjökvists Chamber Choir 2016 with Margareta Bengtson as soloist.